Schedule a Radon Test Now!
Interested in scheduling a radon test? Complete our convenient online form that makes requesting an appointment fast and simple. Choose your preferred testing date, then enter your address — it's that easy!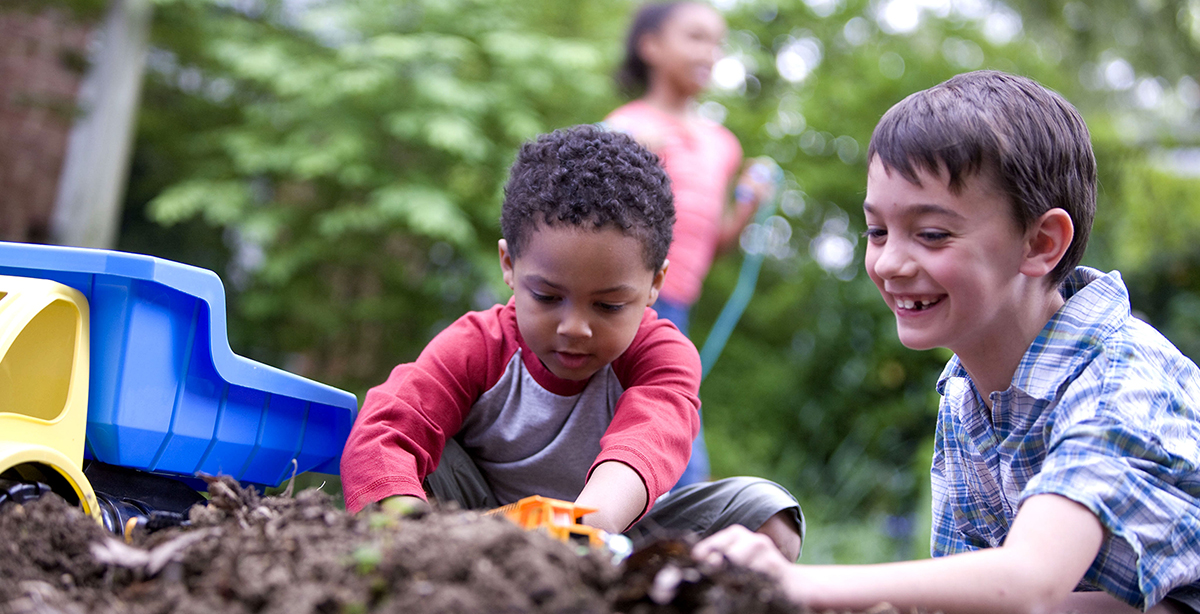 Protect Your Family.
We provide short-term radon testing services for northern Illinois residents using 48-hour continuous radon monitors.
Licensed in Illinois to perform Radon Testing in Homes, Day Cares, Pre-Schools, Schools and Commercial properties covering Lake County, McHenry County, Northern Cook County and Northern Kane County.
Northeast Illinois Radon Testing is a locally-owned radon testing company dedicated to providing convenient and quality radon testing services at affordable prices for homeowners, home buyers, home sellers, real estate agents, home inspectors, daycare facilities, commercial and school buildings. We specialize in electronic radon detection and testing for existing structures as well as new.
Call to Schedule a Test:
847-566-1540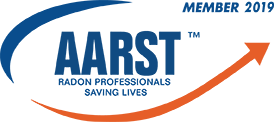 For inquiries or to schedule testing
Call 847-566-1540
Frequently Asked Questions
Knowledgeable  
We were worried the remeditation would not bring the home under the acceptable levels. Everyone we were in contact with at this company was caring, knowledgeable and gave us an education on radon.
The results were emailed to us after the testing in a very timely manner.
I highly recommend Them to anyone who needs testing.
James H
Good Job
Northeast Radon Testing was very good at telling myself and my Husband what was going to happen while the test was going on and told us what to do and what not to do.
Would recommend this company to anyone that needs a Radon Test done.

Patricia C.
These folks are GREAT!
Nancy and her team are very knowledgible and professional in the field of radon detection. They responded quickly to our need for an initial test of our Deerfield, IL home and then again for re-testing after modifications to the remediation had to be made to re-re-test including some after hours work to have the reprot available for a Monday morning closing.
They are very professional, knowledgeable, reliable, and nice people.
Thank you!
AWS

Arthur S.
Professional and worth the money
My wife and I have had Nancy test several homes for us as well as my parents. Some came back with acceptable levels which help us sleep easy and one house where there were unacceptable levels of Radon and NEI brought in remediation experts and the seller's paid for the remediation. Either way - this is something everyone buying a home should pursue to Know for sure whether there is a problem or not.
Wally - We put our lives in Nancy's hands. For us that is extremely comforting.
 Walter W.
Their biggest fan
I have known Nancy and her husband Kevin, for close to 25 - 30 years now. So long it is hard to remember. When Nancy got into radon testing, it was at the beginning of a new era for real estate. As a local real estate agent, I recognized the importance of conducting these tests, and strived to educate buyers in the process of purchasing, why they needed to test. I feel as if a lot of our homes in this area, find they have some level of radon that needs correcting. The consequences are devastating to us and our pets. What could be more important than keeping the air we breath inside our home, safe air and free of radon!!

Lori Progar Coldwell Banker Residential Real Estate
Nancy was outstanding to work with. Having zero background knowledge on radon issues in a home, I was very comfortable trusting Nancy's expertise. Her knowledge and professionalism were top-notch and I would highly recommend her.
- Marlo - Vernon Hills, IL

I had just learned a little about the health risks of radon and wanted to find out the levels of our house. Nancy and Kellie from NE Illinois Radon Testing performed the test at our house and were both very professional.  They willingly explained and answered my questions regarding the test, radon health risks as well as what to do after a potentially "bad" test-result.  Luckily for us, we ended up getting good news and it's a nice "peace of mind". I recommend getting your house radon tested!
Tina O. - Mundelein, IL

If you have never owned a home before, or even if you have and are buying a different one, there is a an element of safety that you cannot afford to pass up in the process that we just learned about. We were alerted by our real estate agent on the dangers of Radon and how important it was to test for it. Upon learning how important it was, we decided to contact Nancy to have our testing done immediately after our bid was accepted on the home. She made the process as quick, easy and painless as a stroll in the park. Within days we had the confirmation that our new home was safe and ready for our growing family to move in and live happily ever after. I highly recommend her services and I will certainly be referring anyone who asks about it to give her a call. You won't be disappointed...and you will be safe!
Jessica D. - Mount Prospect, IL

Fantastic to Work With
Absolutely love working with NEIRT. Service is a 10+. Super dependable and very professional. This is always my first choice when recommending a radon company. Very very accommodating and sensitive to tight deadlines. Can't recommend enough.
Kay P.

Call us today at 847-566-1540
Why take a chance with your family's health?