Residential Radon Testing
Serving Lake, McHenry, northern Cook and northern Kane counties.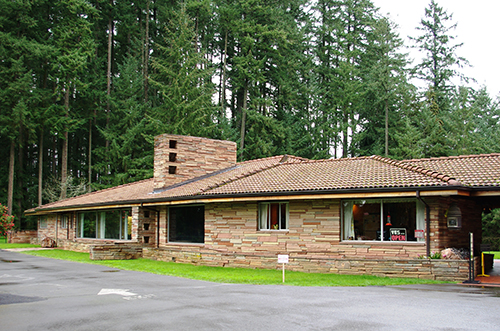 NE Illinois Radon Testing performs Professional Level Radon Testing for Concerned Homeowners and for those in Real Estate Transactions, through our license with the State of Illinois' IEMA/Division of Nuclear Safety.
Our service area includes Lake, McHenry, northern Cook and northern Kane counties in Northeastern Illinois.
Download the Illinois Emergency Management Agency (IEMA) Radon Guide for Tenants (PDF)
Every home has radon.  We are a planet that has radioactive minerals and elements.  The decay chain of these minerals eventually decay into radon, which is a gas, and as thus leaves the interior of the earth.
The gas either escapes to the outside or is pulled into our homes, into our breathing space.
Houses are dynamic and change over time.  These changes can cause the radon level in the home to change. The EPA and IEMA recommends retesting your home every two years or after you make a dynamic change (adding insulation, new windows, new exterior doors, siding, finishing a basement).
This is a recommendation that includes homes that currently have an active radon mitigation system or a passive (skeletal) radon resistant new construction vent.
Download the "Preparing Your Home for Radon Test," a helpful tool for understanding the testing protocol.